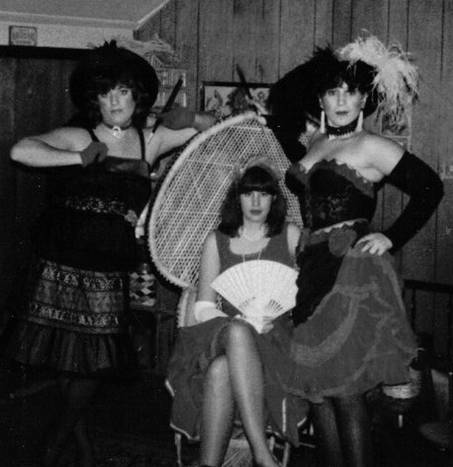 I've been wearing and designing costumes and vintage clothes all my life. My mother began making costumes for me and my sisters because we were too poor to afford the 99¢ boxed costumes for Halloween. The neighborhood children would get angry when we marched in any parades as we always won 1st, 2nd and 3rds place. Years went by people started to call around Halloween and asked to "borrow" the costumes. My mother gladly lent them. We began to get the costumes back all stained and torn. One year I received the annual phone call from one of my mother's friend's I told her, "She no longer lends costumes, we now rent them."
Years later my mother's basement closet was too small and I was now designing costumes for local theatres, school and such. Finally I moved into a 3,000 square foot warehouse renting and catering to film and theatre. In 1993 I opened

"LMB Designs"

rentals and design studio. In 2007
I sold the business and began working on

"MSProductions".


I have two degrees in fashion and design. After graduating I taught Fashion Design, Illustration and Fashion History for a number of schools while working in the industry.
My first professional costume job came when I was 18 years old. I applied for internship with Pittsburgh's Civic Light Opera. I interviewed with the late William Thunhurst (actor and at the time, CLO director)
I remember I wore a 1950s black and white full-skirt shirt-dress with red crinoline slip and a large-brim straw picture hat. I got the job.
I thought it was because of my outfit, very theatrical looking! It wasn't until about 10 years later when I ran into Bill on the set of "Back Street Justice" that he told me he remembered me very well. He had told everyone that he hired me because of my answer to one question during the interview. He asked me if
I thought I could make the transition from a fashion background to costuming. Without hesitation and with much confidence I merely told him,

"If Edith Head and Bob Mackie could do it, so could I."

He got a big kick out of my answer & hired me.
Since then I have worked with stars such as Dixie Carter, Maureen McGovern, Faith Prince, Linda Koslowski, Matthew Broderick, John Cusak, Danny DiVito, Armand Assanti, Jack Nicholson, Leslie Caron, Paul Sorvino, Hector Alanzondo, John Shay, Leon, Ray Liotta, Eddie Mekka, and more.
I have also worked with legendary Hollywood costume designers Charles Kleibachuer and Academy Award winner Deborah Scott. To name only a few.
I have worked on many stage productions: Phantom of the Opera, Annie Get Your Gun, Cinderella, Sound of music, To Kill a Mockingbird, The Secret Garden, Little House on the Prairie, The Diary of Anne Frank... the list goes on.
I lived in Washington DC, Los Angeles and Arizona for a few years and work with a number of indie films in those states.
I designed and executed many specialty gowns, dance costumes, clown costumes, fairy costumes, and more for private clientele.
Locally I designed and executed the Pittsburgh Pirate Buccaneer mascot,
​I designed over 300 costumes on one project for DeCesare-Inglar Productions,
​I designed the walkabout mascot wings for the Pittsburgh Stingers indoor soccer team. Designed all the new costumes for the Pittsburgh Italian dance troupe,
​I Campanolli, and much more.
And let's not forget the numerous "theatrical" fashion shows I produced!
Without hesitation
and with
much confidence I merely told him

,

"If Edith Head and Bob Mackie could do it ...
so could I"
"What a costume designer does is a cross between magic and camouflage. We create the illusion of changing the actors into what they are not. We ask the public to believe that every time they see a performer on the screen he's become a different person." Edith Head

Stage play,
"The Secret Garden".
By manipulating a 1960s straw hat I was able to create a turn of the century bonnet in minutes.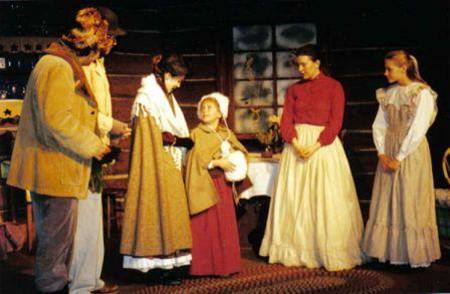 Theatre production,
"Little House at Plum Creek". Biggest challenge:finding handmade vintage accessories.
I commissioned senior citizens to make the gloves and scarves.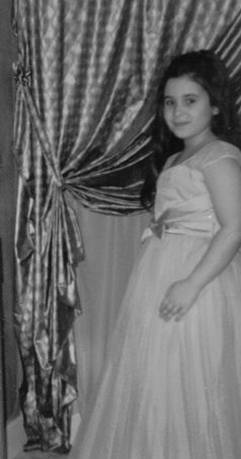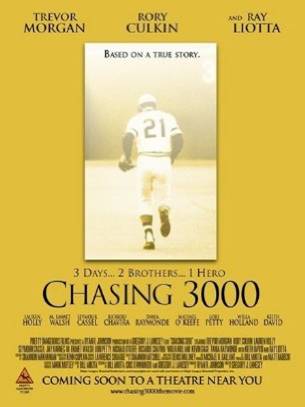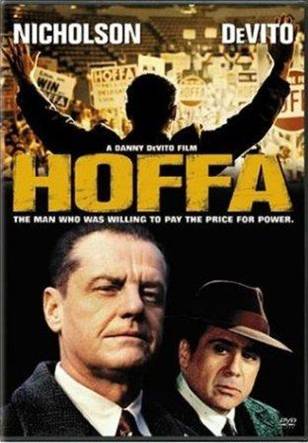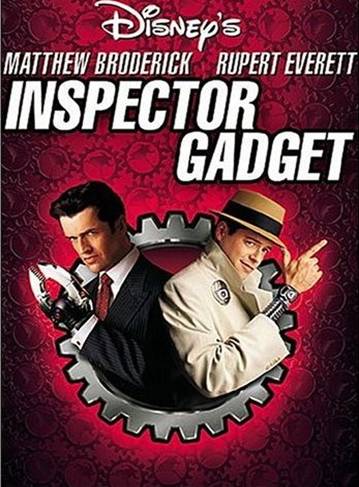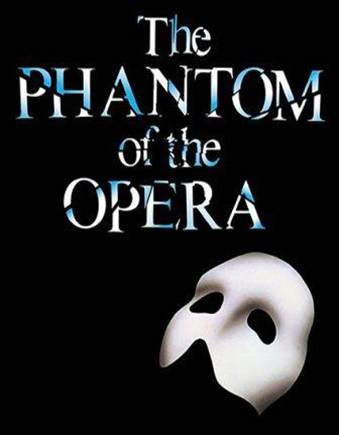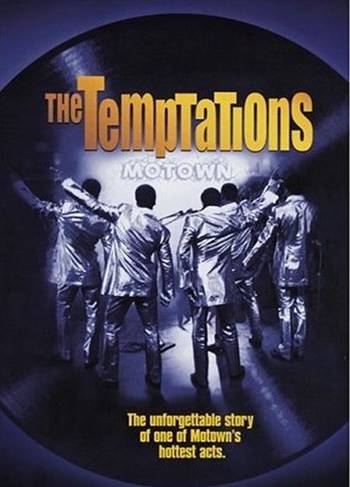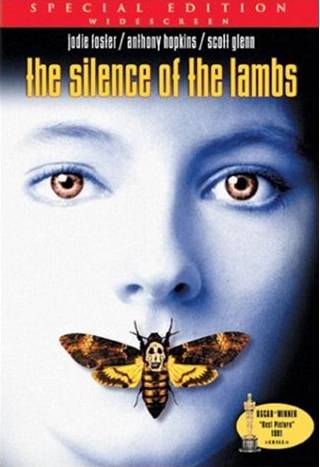 At the of age of 10 I began wearing vintage; seen here with my aunt's taffeta and chiffon lavender gown from my mother's 1959 wedding.
[
My title on this production was "beader". We worked in "beadland" Every day we repaired the heavy bead encrusted gowns. Some gowns took two of us to carry them.
---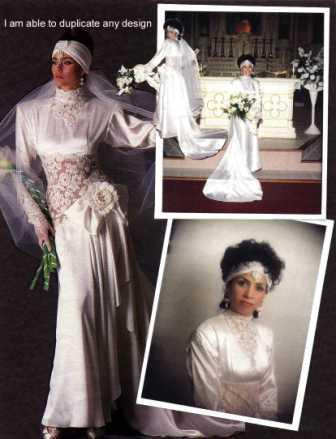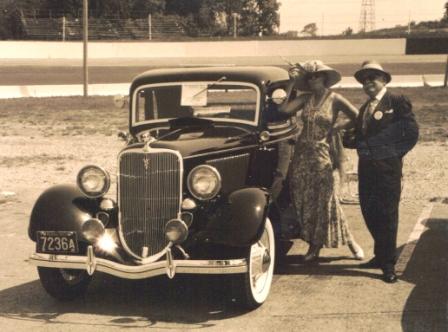 Photos of original designs, reproduction garments, heirloom sewing techniques, authentic vintage garment collection, millinery designs, etc.